This is a customer from the Kingdom of Bhutan. This customer searched for Heda Shelves from Google.
Although we are a shelf manufacturer, we can also provide customers with one-stop shopping services for all supermarket equipment.
The reason why I provide a one-stop shopping service is because I can make it easier for the customer to realize his plan, and only need to purchase the required supplies from one company instead of looking for many suppliers.
Of course, you can always find us on the Internet.
Soon, we issued a set of solutions that the customer was satisfied with. During the cooperation process, we both quickly reached an agreement, and our product quality and price were affirmed by the customer.

Let's appreciate the on-site feedback from the customer of the Kingdom of Bhutan.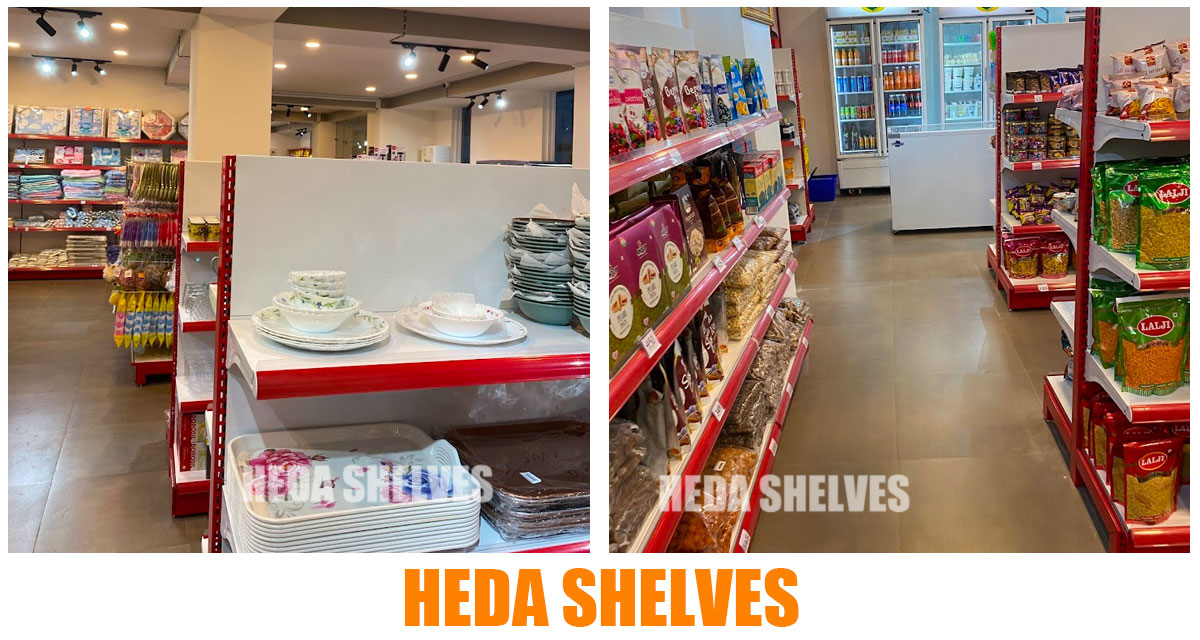 If you are also planning to open a supermarket/store/convenience store or all related needs, please contact us Guangzhou Heda Shelf Co., Ltd., we will be on call 24 hours and help you with your plan at any time.