This customer from Panama, his new supermarket needs a lot of supermarket display shelves. He searched "heda shelves" from Google and found our official website: https://www.hedastorage.com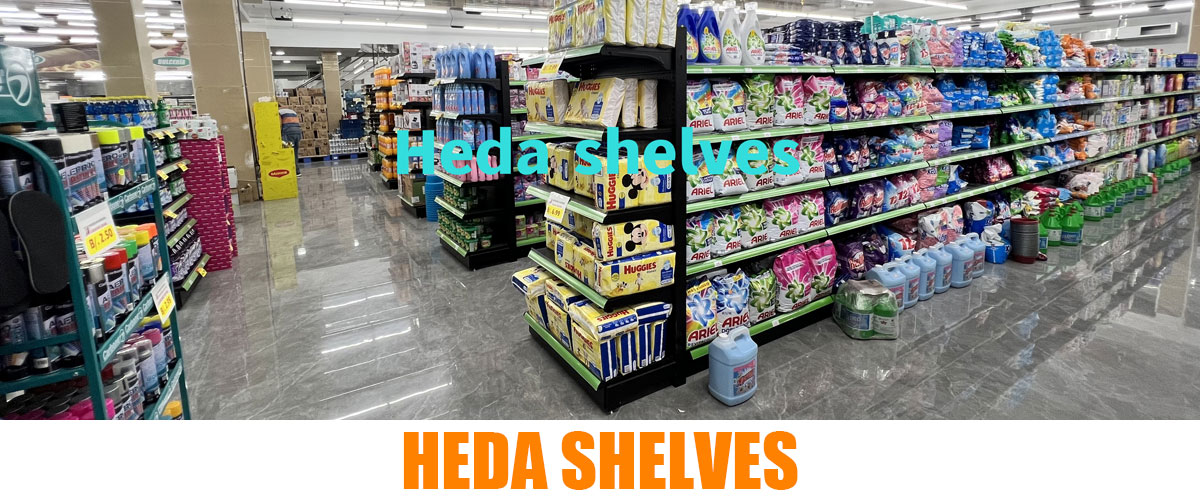 After contacting our online customer service, we arranged our professional team to follow up his project. The customer also provided the floor plan of his supermarket site. We drew 3D and a new floor plan for it and optimized its configuration. , so that different commodities have more display forms, and then achieve a more reasonable display and maximize the use of space.
The customer is very satisfied with our HEDA SHELVES team, so he decided to purchase the shelves and equipment needed for the entire supermarket from us.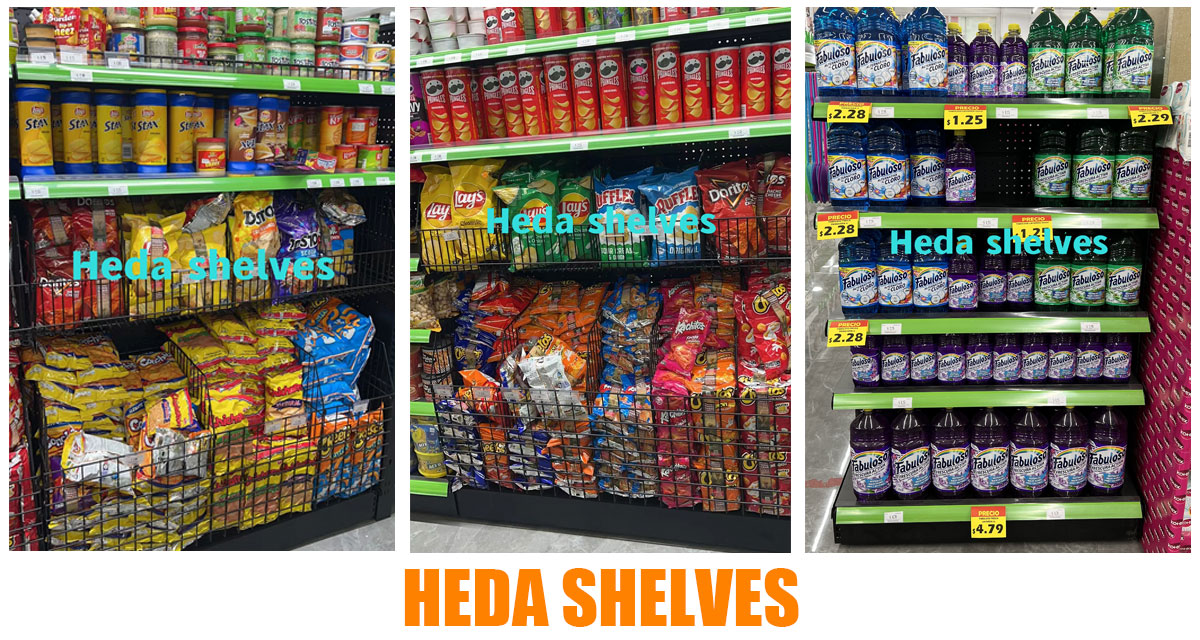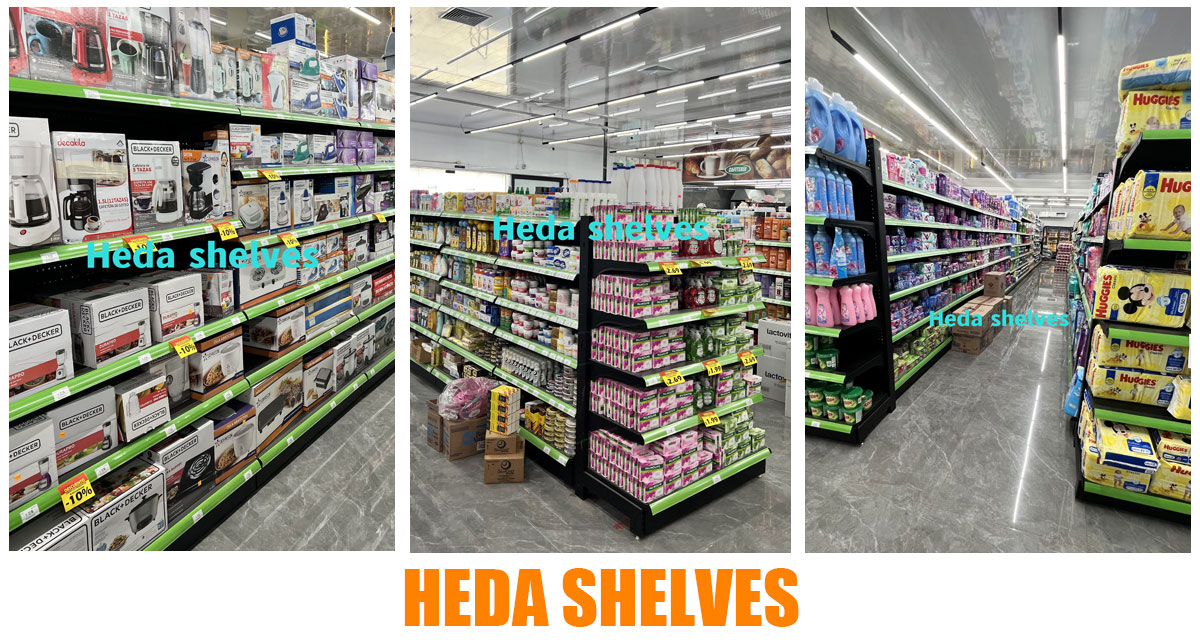 An amzing supermarket in Panama!
Nice supermarkets should go with good quality shelves!