Our Mongolian client, a company that specializes in various industries, required a reliable storage racks solution to optimize their warehouse space. They sought a solution that would not only accommodate their diverse storage needs but also offer longevity and sturdiness in the demanding warehouse environment.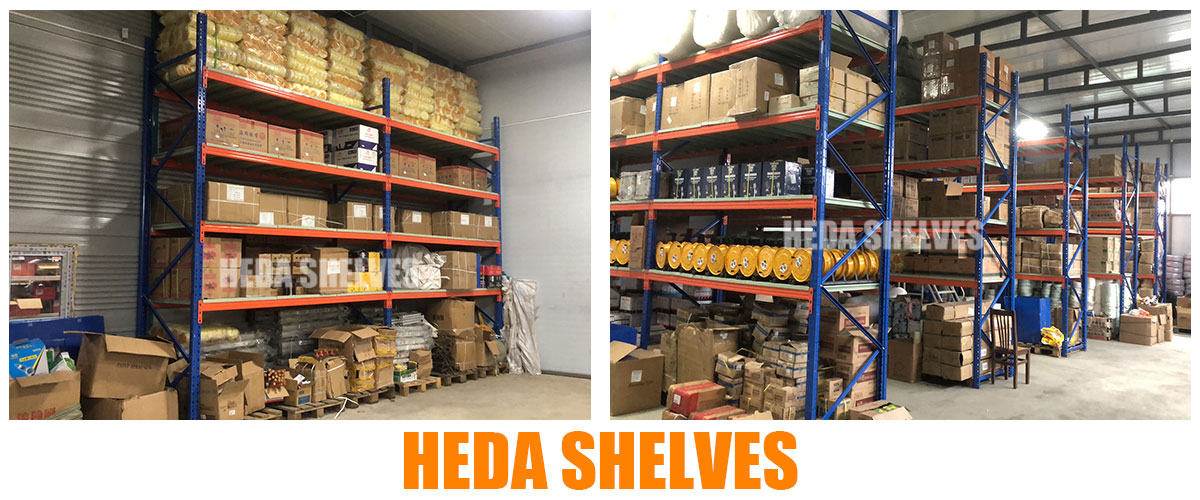 Heda Shelves Storage Racks Solution:
After careful assessment of their requirements, we recommended our pallet racking system, a versatile solution designed to maximize space utilization while ensuring easy access and organization. Heda Shelves' pallet racking system is known for its durable construction, ease of installation, and adaptability to various storage applications.
Following the successful installation of the pallet racking system, the Mongolian company was highly impressed with the results.
1. Space Optimization: The pallet racking allowed for efficient utilization of their warehouse space, reducing clutter and improving organization.
2. Durability: The Heda Shelves' shelving system exhibited remarkable durability, withstanding the rigorous demands of a busy warehouse environment.
3. Easy Access: The company's employees found it easy to access and manage their inventory due to the design of the pallet racking.
4. Enhanced Efficiency: The new shelving system contributed to improved workflow and overall operational efficiency.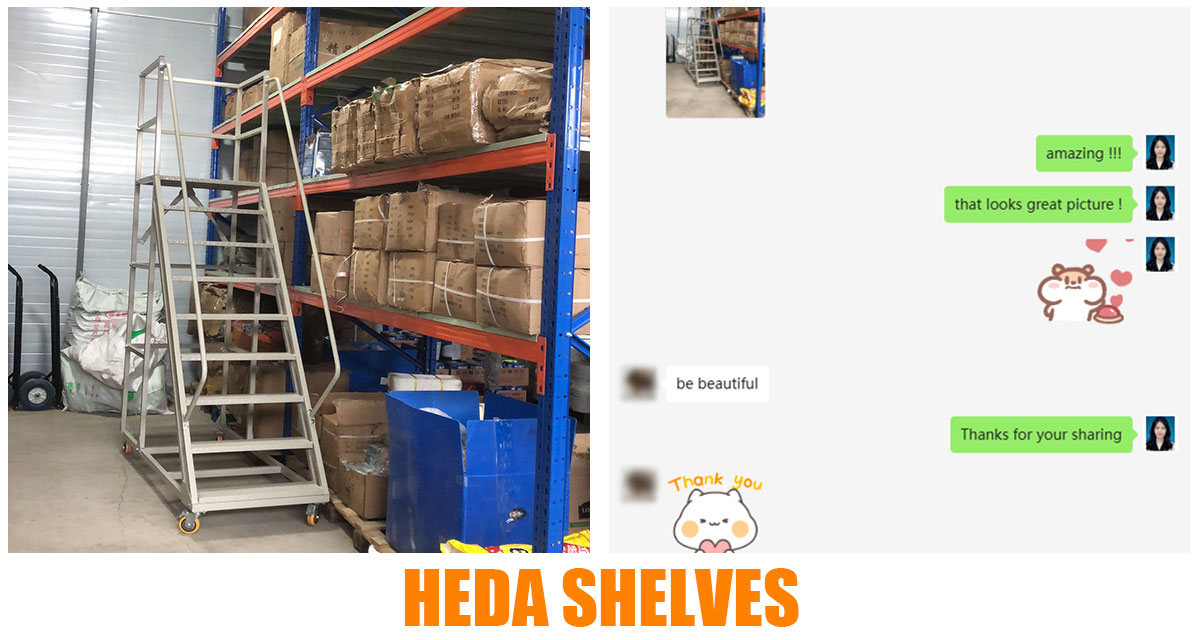 The Mongolian company expressed their appreciation for the quality of the pallet racking system. Our pallet racking system successfully addressed the storage needs of our Mongolian client, earning their trust and satisfaction. We look forward to building lasting relationships with companies worldwide, continuing to provide the best in storage solutions and customer support.