At our company, we take pride in providing high-quality storage solutions for businesses of all sizes. Recently, we had the pleasure of working with a customer who needed a reliable storage system for their warehouse. After consulting with them about their needs, we recommended our 11-meter heavy duty pallet racking and mezzanine platform system.

The customer was initially hesitant about investing in our product, but after seeing our demo and discussing the benefits, they were convinced. We were thrilled to receive positive feedback from them about their experience with our product.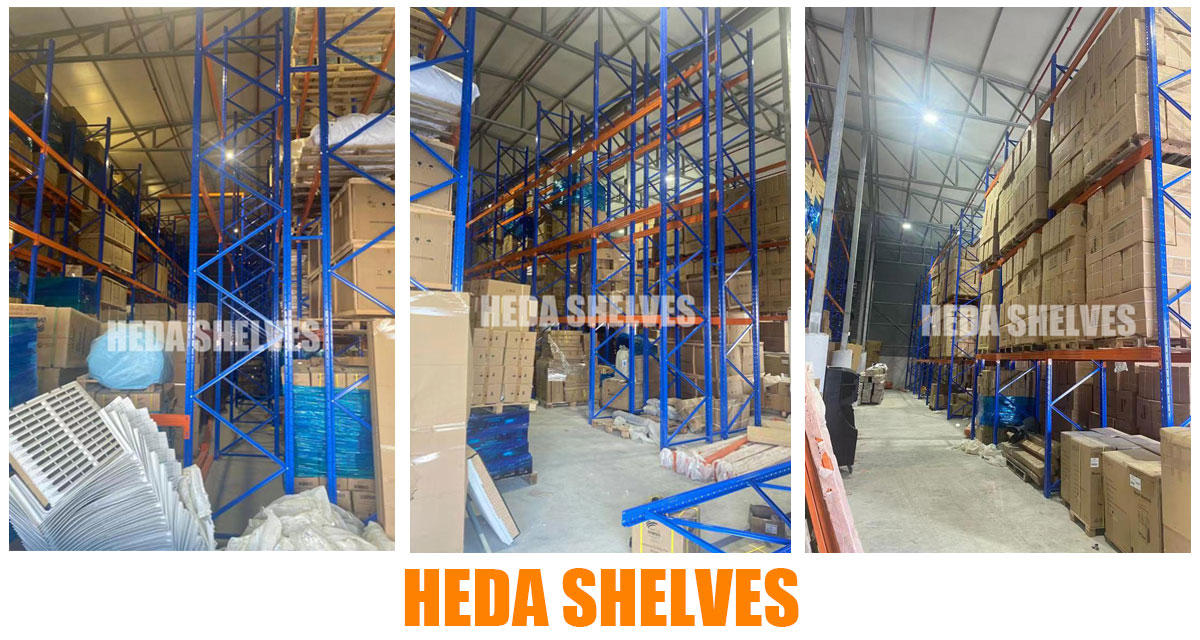 The customer noted that our heavy-duty pallet racking was able to hold a large amount of weight without any issues. They also appreciated the flexibility of our mezzanine platform system, which allowed them to create additional storage space in their warehouse without having to invest in additional square footage.
In addition, the customer was impressed with our installation process. Our team was able to quickly and efficiently install the racking and mezzanine platform, causing minimal disruption to their business operations.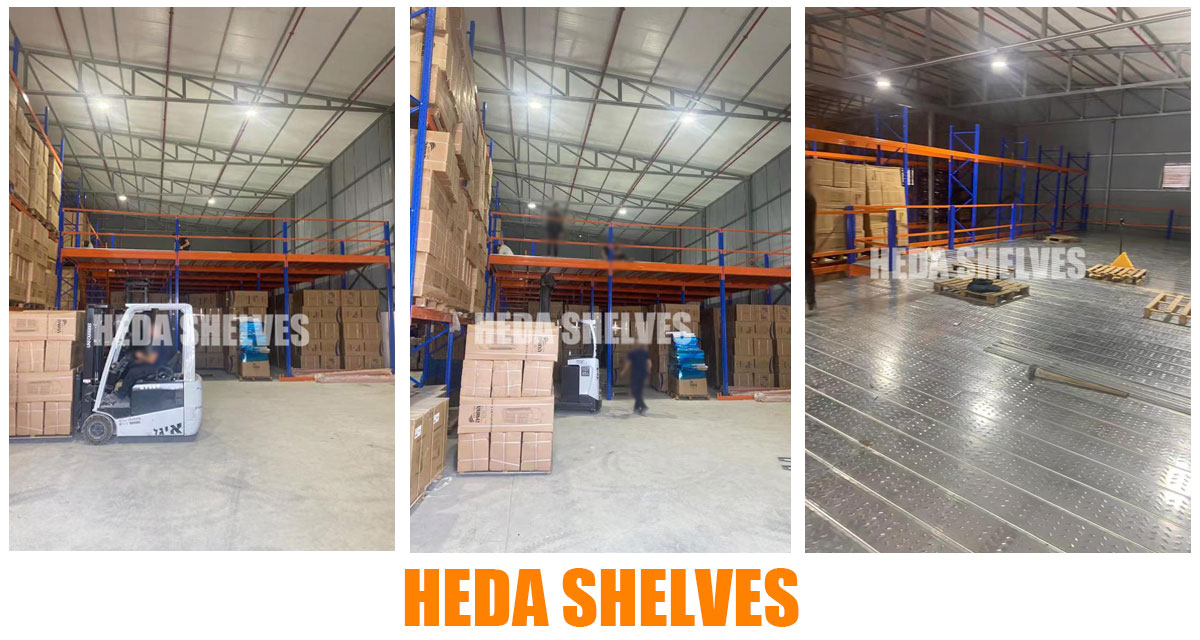 Overall, the customer was very satisfied with their purchase and would highly recommend our heavy-duty pallet racking and mezzanine platform system to other businesses looking for a reliable storage solution.
At our company, we are committed to providing our customers with high-quality products and excellent customer service. We are thrilled to hear such positive feedback and look forward to continuing to provide top-notch storage solutions to businesses around the world.
In summary, if you're in need of a reliable storage solution for your warehouse, consider investing in our heavy duty pallet racking and mezzanine platform system. With a satisfied customer base and excellent product features, we're confident that our system will meet and exceed your storage needs.