When setting up a new warehouse, it's essential to optimize your space to ensure maximum efficiency and productivity. Recently, an Australian customer purchased our mezzanine platform system to help them achieve this goal.
Before working with us, the customer was concerned about their limited space and wanted a solution that would enable them to store more inventory while still maintaining a smooth workflow. Our team worked closely with the customer to design a mezzanine platform system that would meet their specific needs.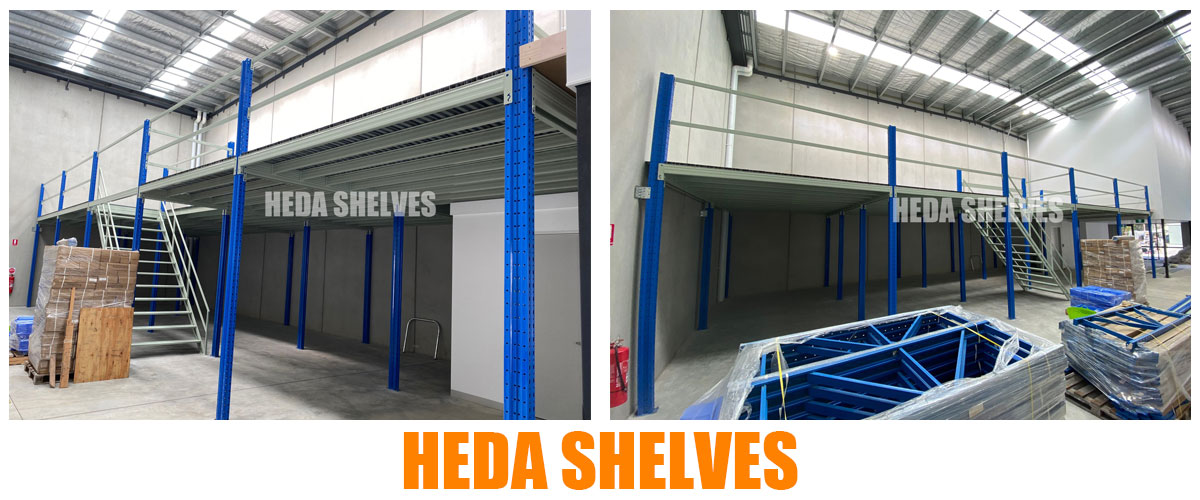 Our system's modular design allowed us to create a second level of storage space, effectively doubling the customer's storage capacity. This freed up valuable floor space below, which the customer could use for their workflow processes. Our mezzanine platform system was also designed to be easily modified and expanded, allowing the customer to adapt to their changing needs in the future.
The customer was impressed with our team's professionalism and attention to detail throughout the entire process. They appreciated our willingness to work closely with them to understand their unique needs and provide a solution that exceeded their expectations.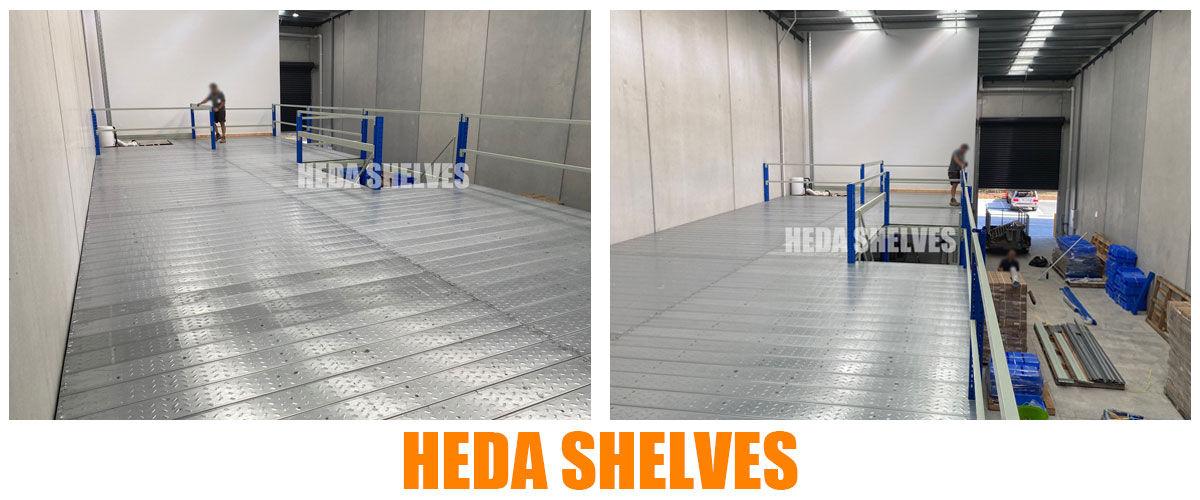 In summary, our mezzanine platform system helped an Australian customer optimize their space in their new warehouse. With its modular design, expandability, and customization options, our system is an excellent choice for businesses looking to increase their storage capacity and improve their workflow.