At Heda Shelves, our commitment to delivering top-notch storage solutions is always met with enthusiasm when we receive positive feedback from our customers. Recently, a valued client from Fiji reached out to us, sharing their experience with our Steel I-Beam Mezzanine, and we couldn't be more thrilled with their glowing reviews.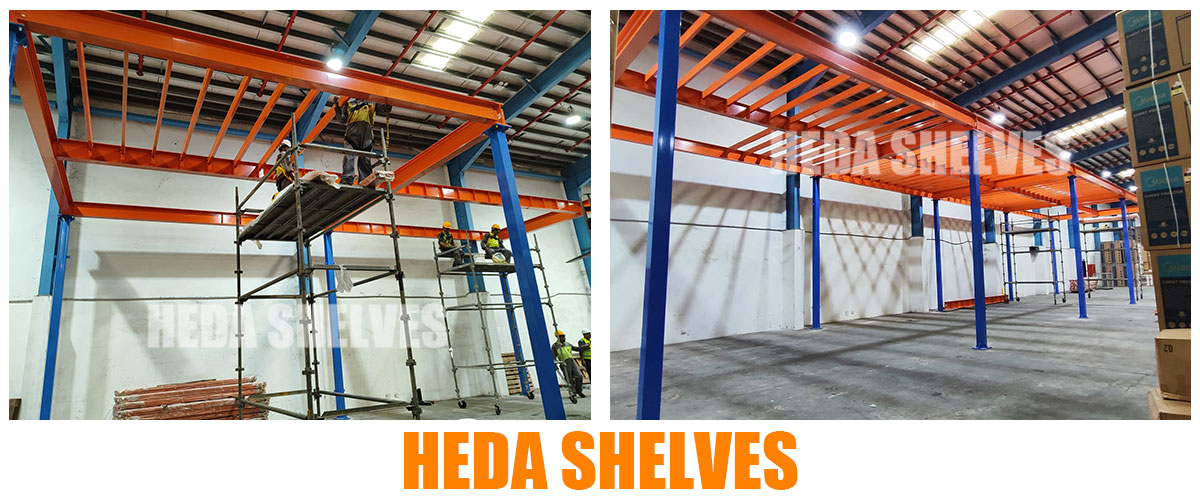 Our client, a prominent business in Fiji, sought to optimize their storage space and increase efficiency within their facility. After careful consideration, they decided to invest in our Steel I-Beam Mezzanine solution. This decision turned out to be a game-changer for their operations.
The customer was particularly impressed with the sturdiness and durability of our mezzanine system. They praised the steel I-beam construction, noting how it seamlessly supported their storage needs and offered unmatched structural integrity. This robust design allowed them to store heavy items with confidence, without any concerns about safety or stability.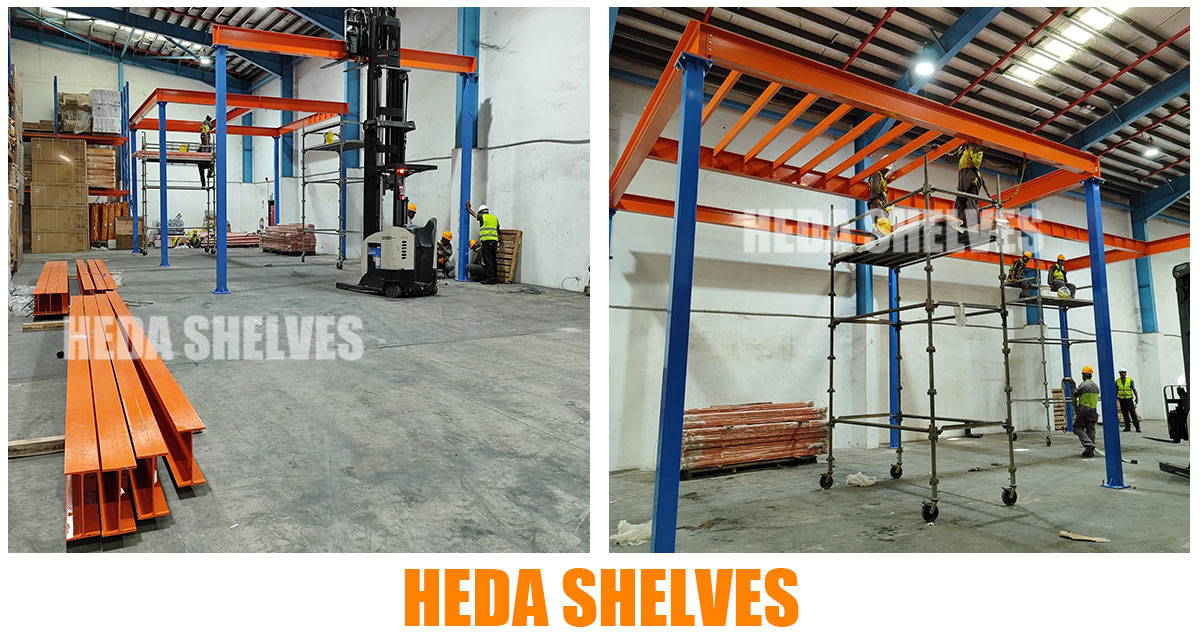 Customization played a pivotal role in their satisfaction with our product. Our team worked closely with them to tailor the mezzanine to their specific requirements, ensuring it seamlessly integrated into their workspace. This level of personalization greatly impressed our client, as it allowed them to make the most of their available floor space.
Efficiency in the delivery process was another highlight. Our customer lauded our ability to deliver the Steel I-Beam Mezzanine promptly and efficiently, reducing any downtime for their operations. This efficient delivery, combined with the quick and hassle-free installation, made the entire experience a breeze for our client.
In conclusion, Heda Shelves is proud to have provided our Fiji customer with a storage solution that not only met but exceeded their expectations. Our Steel I-Beam Mezzanine continues to demonstrate its reliability, adaptability, and quality, leaving our clients with more than just storage space – it gives them peace of mind. We look forward to helping more businesses achieve their storage goals, one satisfied customer at a time.