Customer from Cebu,Philippines.
Running business on construction.
Main Products by construction materials,materials business.
Package will be big.
The warehouse size is 25 meters width by 40 meters length.
Choose solution by Multi-levels shelves and Mezzanine pallet racking system.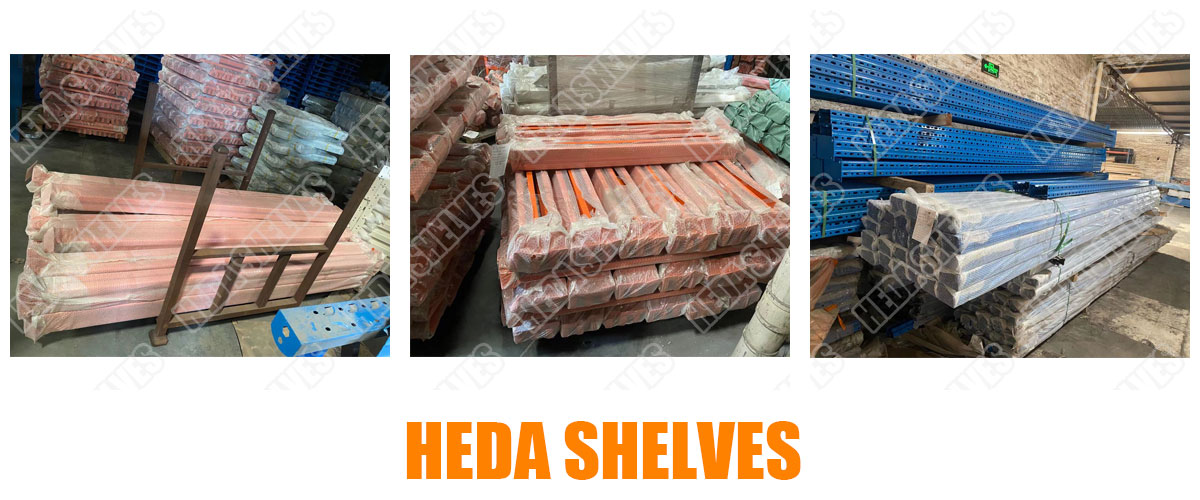 Target receipt timing on November
Except the heavy duty pallet racks area, customer purchase 100 pcs
medium duty storage racking also to facing the future storage usag
and running the wholesale business too.
Drawing design finished within only one morning days by designer.
Lead time 20 days.
Export and delivery 15 days totally before arrived Cebu,Philippines.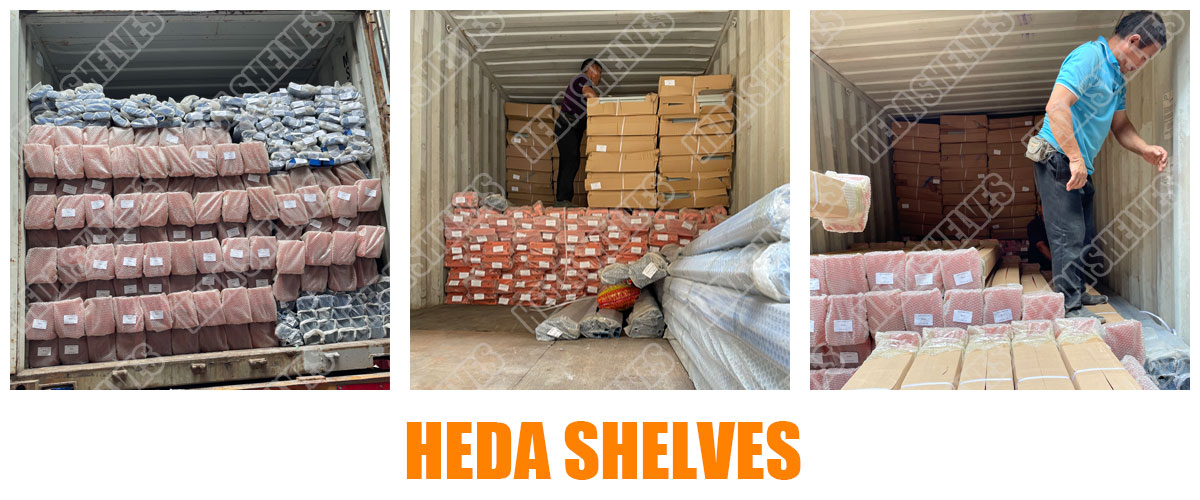 Pallet racks are filled full inside customer warehouse.
The loading and quality are all the best.
Uniform force, beautiful structur.
They feedback us the nice pictures.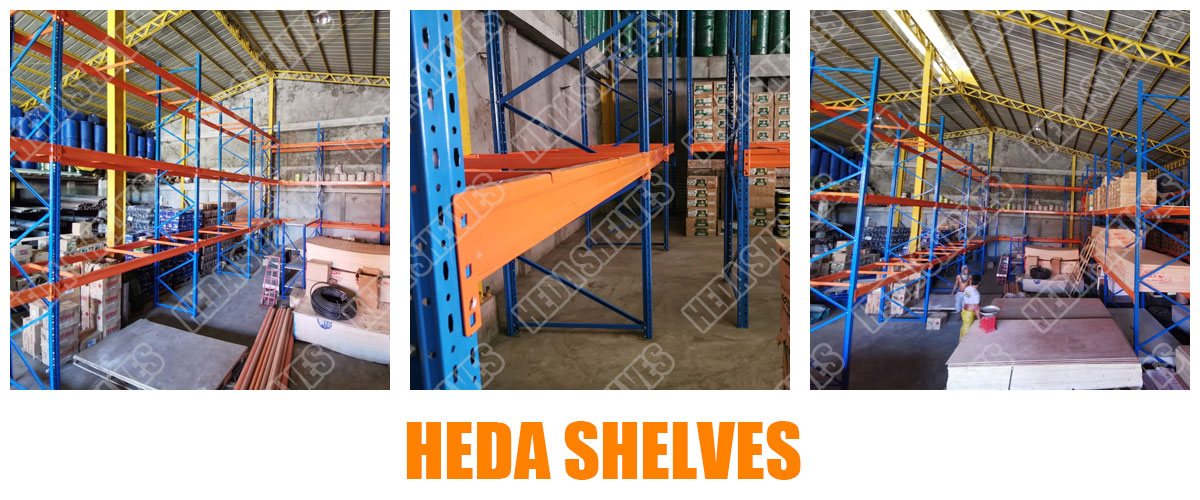 Reality feedback pictures from customer.
Accessories all matches together.
Their materials all stored up to the racks.
Room space using rate upgrade at least 2 times.
*Note: The specifications, sizes, colors and surface treatments of the products can be customized
Click here to contact us immediately to get the best solution & quotation!