Our client, based in Singapore, is a thriving e-commerce business specializing in the distribution of a wide range of consumer goods. Their warehousing needs had grown significantly due to increased demand, necessitating a comprehensive shelving solution to optimize storage space.
The main challenges in this project included:
Meeting the client's specific color request while ensuring the durability of the shelving.
Coordinating the logistics of shipping and installation from our manufacturing facility to Singapore.
Adhering to a tight timeline to minimize disruption to the client's operations.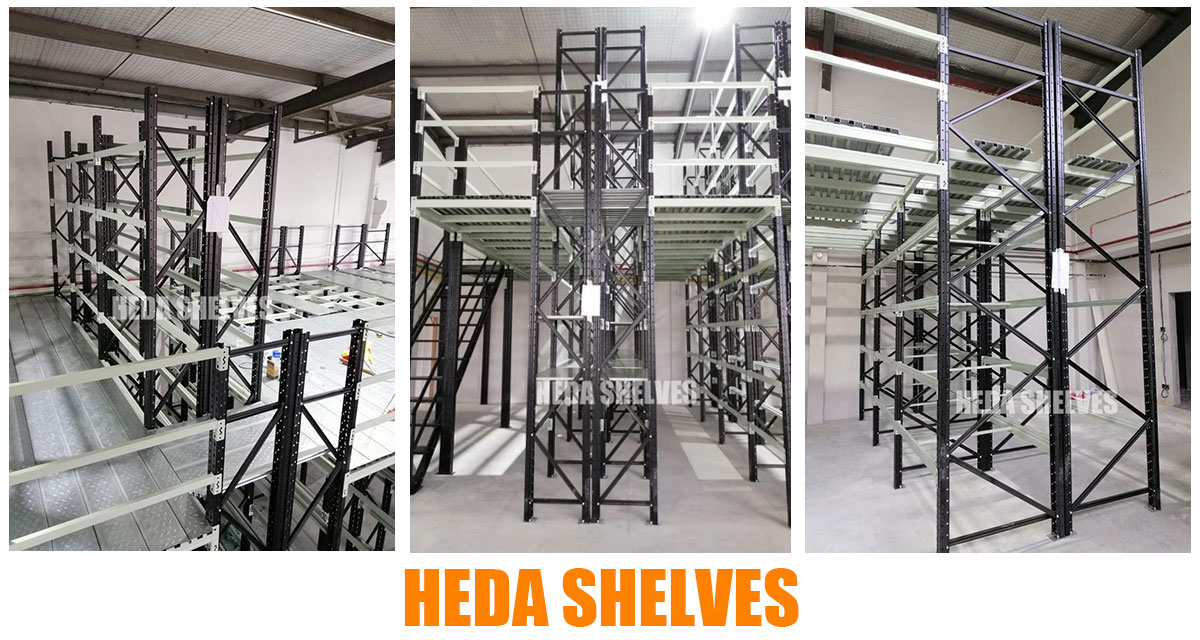 Solution and Implementation:
Custom Shelving Design: Our engineering team worked closely with the client to design a multi-tier shelving system that not only met their storage needs but also incorporated the desired black and white color scheme. This was achieved by using high-quality, powder-coated steel in the chosen colors, ensuring both aesthetics and durability.
Manufacturing and Quality Control: The shelving units were manufactured with precision, and rigorous quality control checks were conducted to ensure that they met the highest industry standards.
Shipping and Logistics: We meticulously planned the shipping and logistics to ensure the shelving system's safe and timely delivery to the client's warehouse in Singapore.
Installation: Our experienced team of installers worked efficiently to set up the multi-tier shelving system within the agreed-upon timeframe. The installation process was completed without interrupting the client's day-to-day operations.
Outcome and Client Satisfaction:
Enhanced Storage Capacity: The new shelving system significantly increased the client's storage capacity, allowing for more efficient warehousing.
Improved Aesthetics: The black and white color scheme of the shelving not only met the client's branding requirements but also enhanced the overall look of the warehouse.
Minimal Disruption: The timely installation and seamless project execution ensured that the client's operations continued with minimal interruption.
Cost-Effective Solution: The client received a high-quality, customized solution that was cost-effective and aligned with their budget.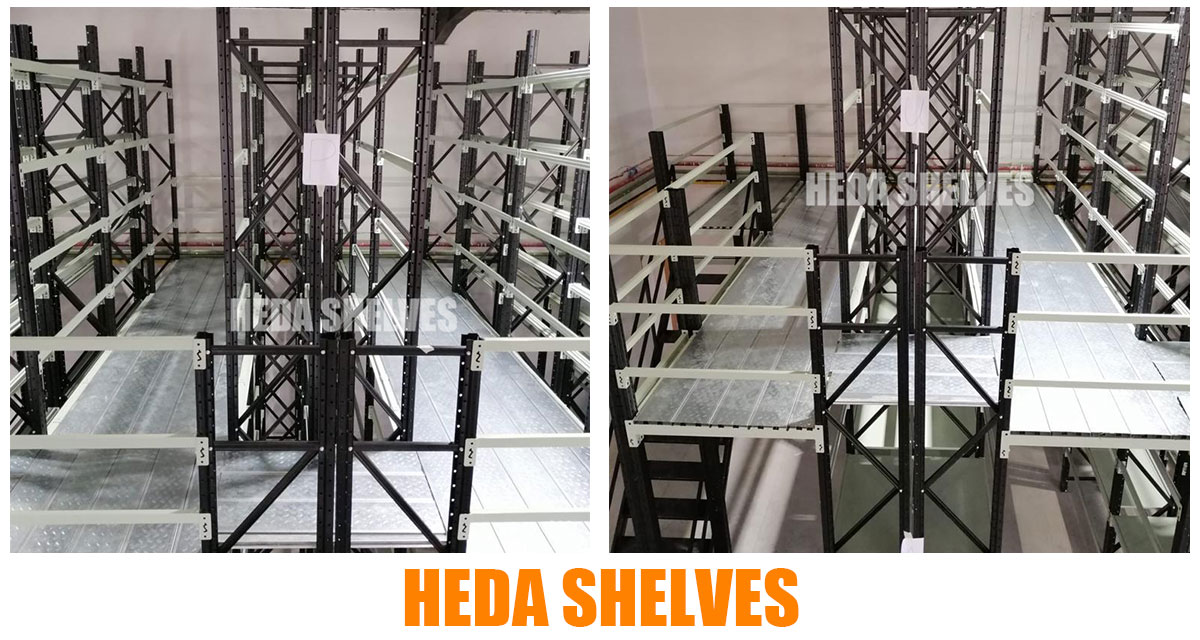 The successful collaboration with our client from Singapore showcases our ability to design, manufacture, and install a multi-tier shelving system that not only optimizes storage but also adds an aesthetic dimension to their warehouse.
If you are looking for a shelf manufacturer, we can do it. No matter which country you are in, we will provide you with global freight services.